As a business owner there are many things to worry about. Among those things: getting new customers and keeping existing customers happy and coming back to your business. You can accomplish both of these with the great advertising power of van vinyl wraps and professional van graphics. Customers often ask "How much does it cost to wrap a cargo van"? It really all depends on the size, style and complexity of your wrap design. Here is how it works.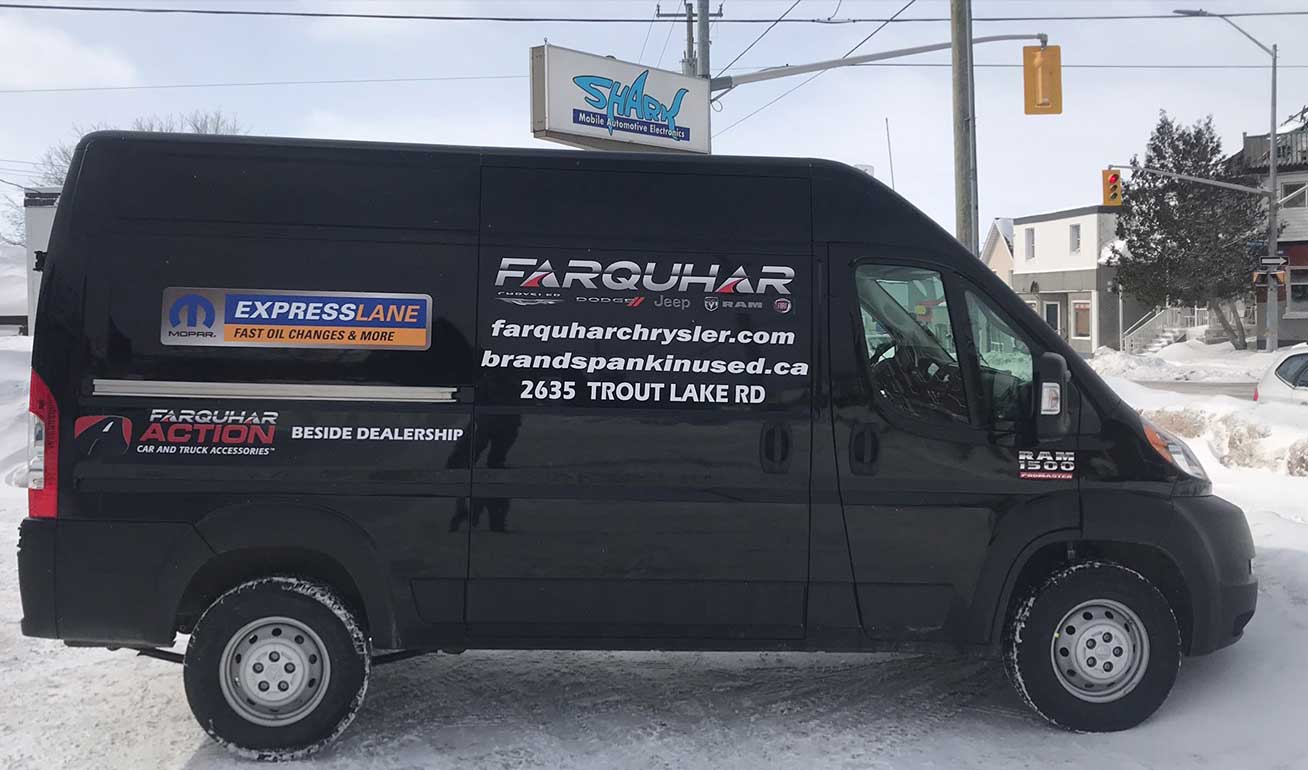 First: you get the attention of potential customers with your brightly colored, clearly marked van. Van wraps are like moving billboards that are out in public, getting your business the attention that you need with zero added effort or expense beyond the cost of having the wrap applied. Park your van in the lot at the hardware store and it is guaranteed that people will notice it but even more importantly there will be a high percentage of people that jot down your contact information.
Second: van wraps help your customers feel more comfortable with you and your employees coming to their home to provide service. Professional van graphics with detailed contact information and the company name stand out in the neighborhood. When the customer sees that van pull up they will be more relaxed.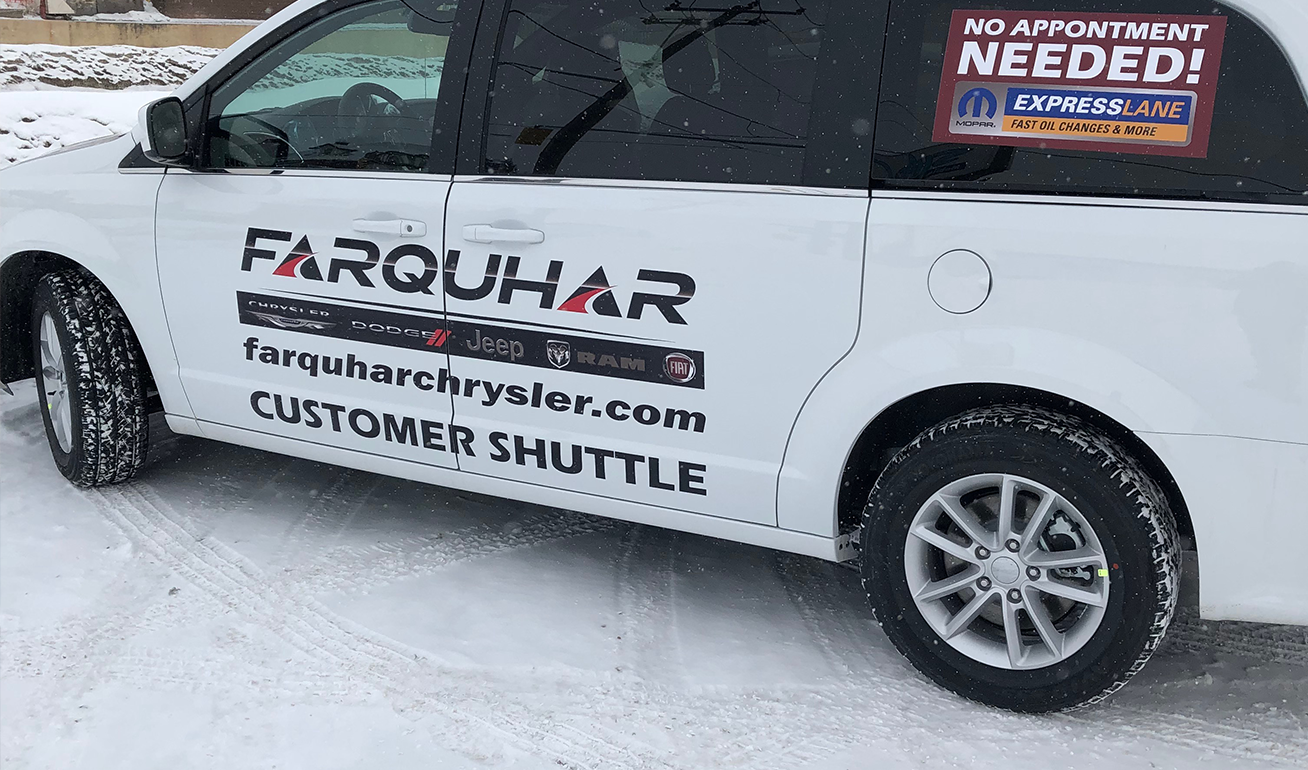 Finally: van vinyl wraps prove that you are serious about your business and that you are going to do whatever it takes to be a success in your community. You have invested money in your company vehicle. For most people, driving a wrapped van gives them a sense of pride and a sense of responsibility. No one wants to become the next viral sensation for acting the fool while behind the wheel of the company van.
This is not just the van you use for errands and grocery shopping. This is your business and your pride in one. Every inch of the vinyl wrap has to be expertly designed and applied so that it looks great for as long as possible. You want it to be perfect from the moment you drive away until the time to remove and replace it. Don't trust your business's success to just some random person. Let us help you design the perfect graphics and lettering and then apply top quality, beautiful wraps to your company van. It is our business to help your business stand out from the crowd and to grow and prosper. Give us a call today and let us show you what we can do for you. You will love the new look of your van and you will love all of the attention it gets even more.
Shark is located in North Bay, Ontario. We offer competitive pricing and fast, friendly service on Wraps!
Choose Shark Wraps to create and install Custom Vehicle Advertising Wraps on your car, truck, trailer, boat, motorcycle or any building.
Call/Text 705-476-6566