Have you ever pulled up next to a motorcycle and you can hear their music playing and you realize that not only does this guy have a motorcycle but a better sound system than you do? It's heartbreaking, isn't it? Whether or not you need a good motorcycle stereo system or not may depend on who you ask. The purists believe that all you need is the sound of the open road and the slight crunch of bugs hitting your face to be a happy rider. Others believe that if you are only riding your bike for a few hours weekly, you aren't on it enough to justify the extra money to add sound. And us? We believe all of those other people should just mind their own business.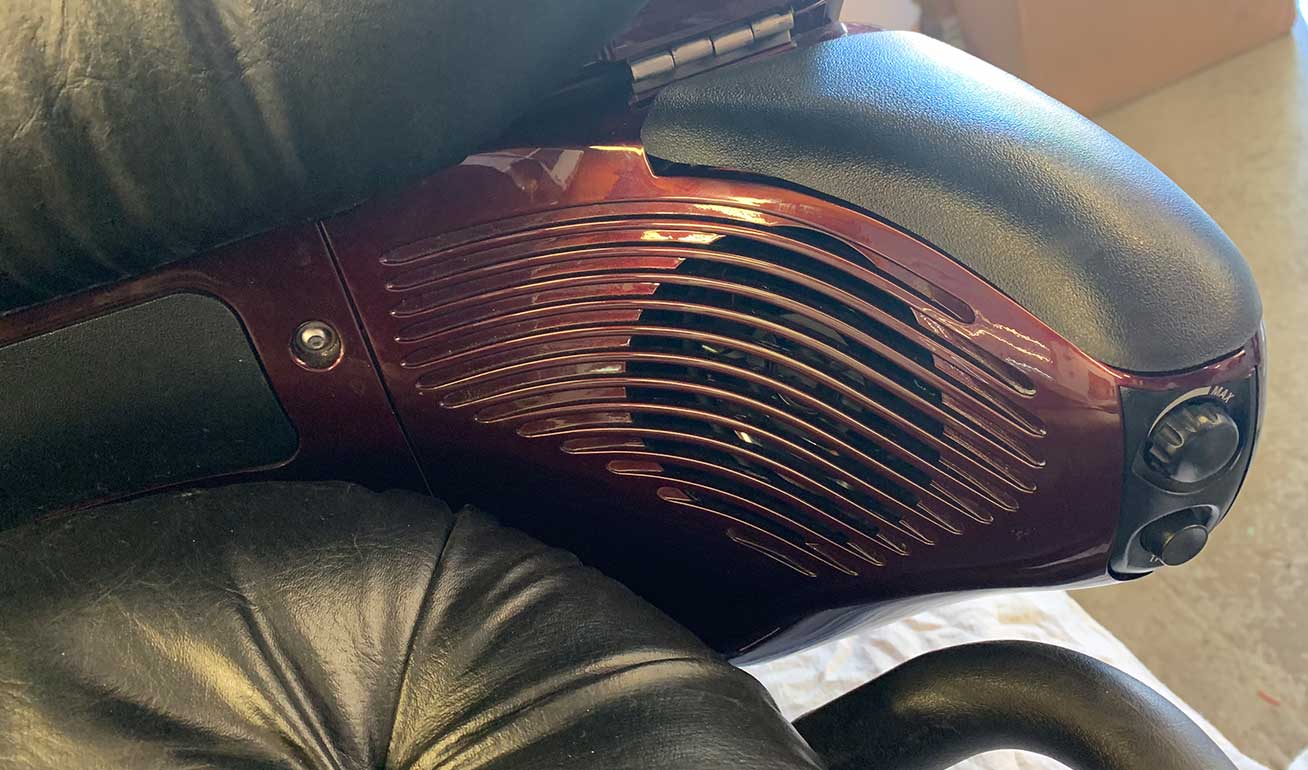 A motorcycle stereo is a bit different than what you would see in a car or truck because it is more exposed. It is going to have to be made to withstand the elements. It also has to be designed to allow you to actually hear it over the roar of the engine, the wind and assorted traffic noises. Cars, especially the higher end cars, are all designed to block out a huge amount of all of this noise. Motorcycles do not give you such a luxury. That's why motorcycle audio systems come with different types of speakers and other options so that they at least make sense.
Motorcycle speakers can be either intercom style or the more traditional, in-dash style. The former use a system that partially or fully integrates with the helmet and is used for the entirety of the motorcycle audio system including phone calls and communicating with the passenger. Without this system in place it could be next to impossible to speak to one another especially on a busy road or on the open highway.
Both styles of motorcycle speakers have to be weather resistant and should be fairly heavy duty. There are different styles that let you operate the tuner, volume and more with very little effort so that you can always focus on driver and rider safety.
When you are ready to get your motorcycle geared up to pump out the tunes, we are the ones to come to. Let us find you a system and then expertly install it so that your every ride is an adventure set to music, no matter what that music might be.
Shark is located in North Bay, Ontario. We offer competitive pricing and fast, friendly service!
Choose Shark to create and install a Custom Audio Sound System for your Motorcycle!
We would love to talk to you about your ideas – Call/Text: 705-476-6566