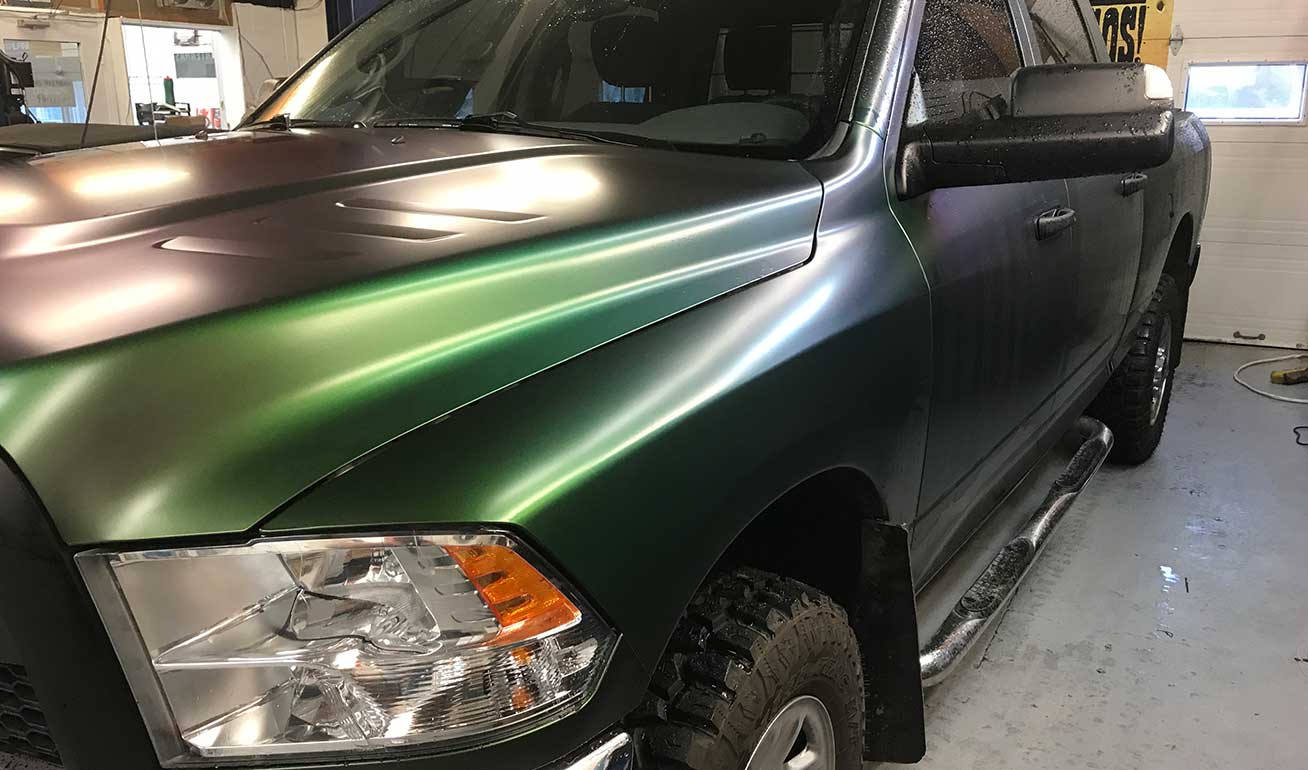 After some careful consideration and weighing the pros and cons of painting vs. a full truck wrap, you have opted for the latter because you liked the available options so much. Price wise, there are a lot of variables and a full truck wrap may be more expensive than a paint job in some cases, but not always. That's why you always do your research especially when it comes to a bigger expense related to your vehicle. To some, a truck is more than just a way to get here and there, Point A to Point B. That truck is a symbol and their pride and joy. You always want to make sure that anything you do to something that is that important is going to be the best thing possible. Professional vehicle wraps are not just about appearance, after all. Full truck graphics is our specialty and our skilled installers have all the experience to complete a top notch professional job.
Once the vinyl truck wrap has been applied, it is time to learn how to take care of it so that it looks great for as long as possible. If you aren't going to take the time to care for your vehicle correctly it makes very little sense to spend the time and money to get it wrapped in the first place!
One of the most important factors in caring for the wrap is to keep it in the garage as much as possible. For people who do not have a garage or a carport of any kind, a heavy duty vehicle cover is a must. Not only does this keep bird droppings, tree sap and other crud off of your vehicle it will also protect it from damaging rays from the sun. A vinyl truck wrap that is exposed to the sun all of the time can fade, crack or peel. No one wants that to happen.
Preventing dirt and dust is one step but not fool proof. Eventually you will have to wash your truck. Since a vinyl wrap for trucks can be damaged by harsh detergents and rough brushes, automatic car washes are a no-no. Handwashing is the best and most wrap manufacturers suggest using the waterless products for the ultimate in safe cleaning for the vinyl wrap for trucks.
Professionally installed vehicle wraps are pretty durable and will last even longer if you care for them correctly. Come to us to get your truck wrapped the right way and we will even give you tips to keep it looking amazing.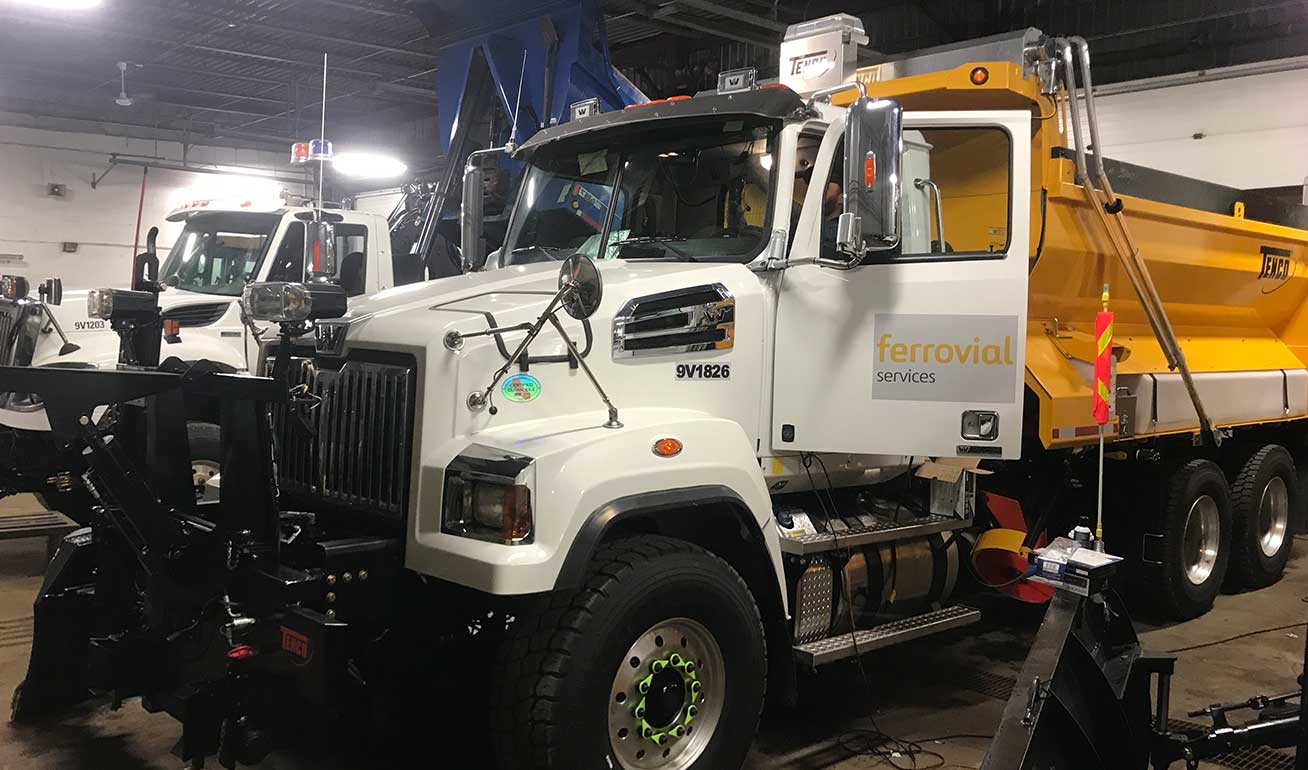 Shark is located in North Bay, Ontario. We offer competitive pricing and fast, friendly service on Wraps!
Choose Shark Wraps to create and install Custom Vehicle Advertising Wraps on your car, truck, trailer, boat, motorcycle or any building.
Call/Text 705-476-6566