CHIPS HAPPEN - 3M PAINT PROTECTION FILM
Shark can install an invisible shield that protects against chips or other abrasions when you're on the road.
The materials are warranteed for normal wear and tear, and Shark's products are even "self- healing," meaning the substance can be re-smoothed through careful use of heat, and Shark can assist you after the fact, usually free of charge.
This is an investment that protects your vehicle. Since each job depends on vehicle size, just call Shark today to enquire about the cost of paint protection for your vehicle.
You just bought a car! Congratulations! You drive it off the lot, breathing in that new car aroma, the glossy paint gleaming in the sun and then bing, bang, boom. Small bits of gravel fly up from the road and now you have wee tiny spots on the car's surface. You park it at a store and run inside for a whole two minutes. You come out and the friendly birds have dotted the roof of your car for you. Great job, Birds.
There are dozens of hazards to your car's paint job from the weather, road conditions and animals. Even the way that you wash your car could cause scratches and other problems that eventually leave you with a less than perfect looking finish. What if you could put an invisible shield around your car and protect it from all of those issues? You can get that protection with 3M paint protection film. Consider car paint protection to be just another layer of insurance for your car.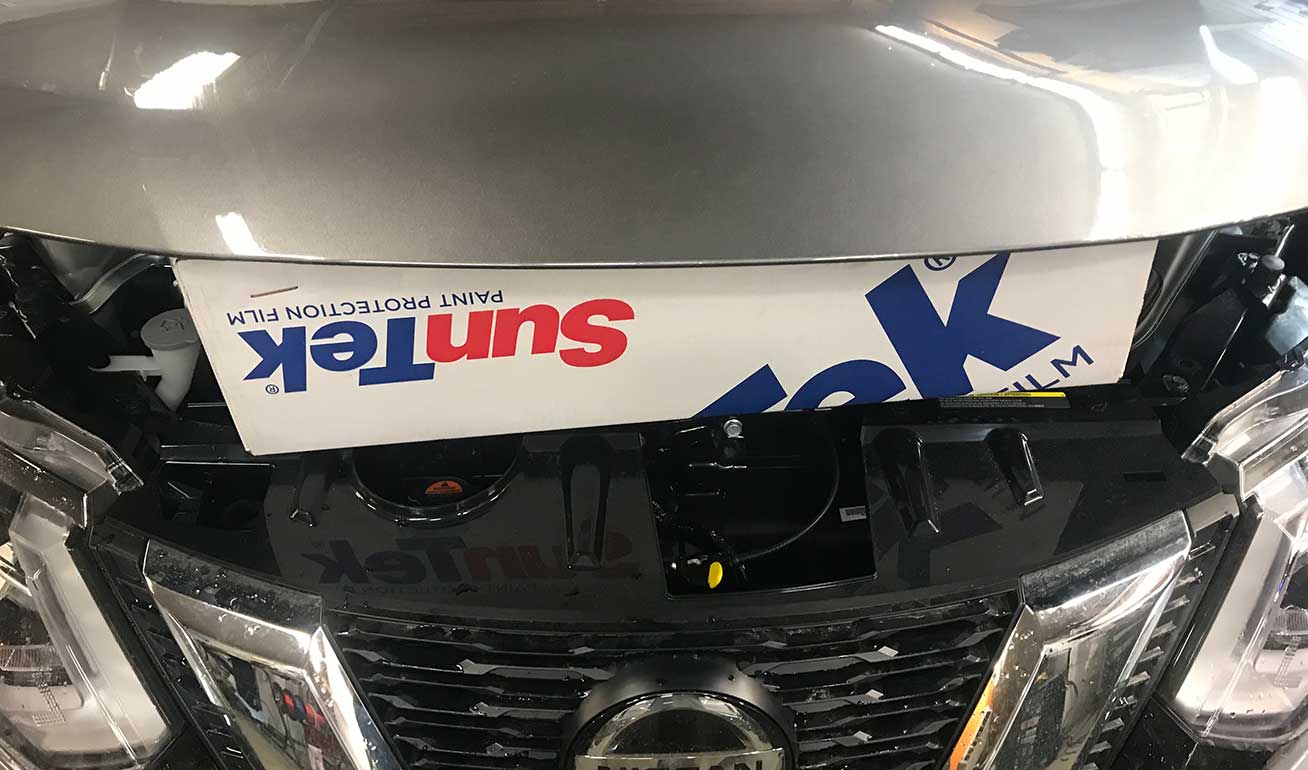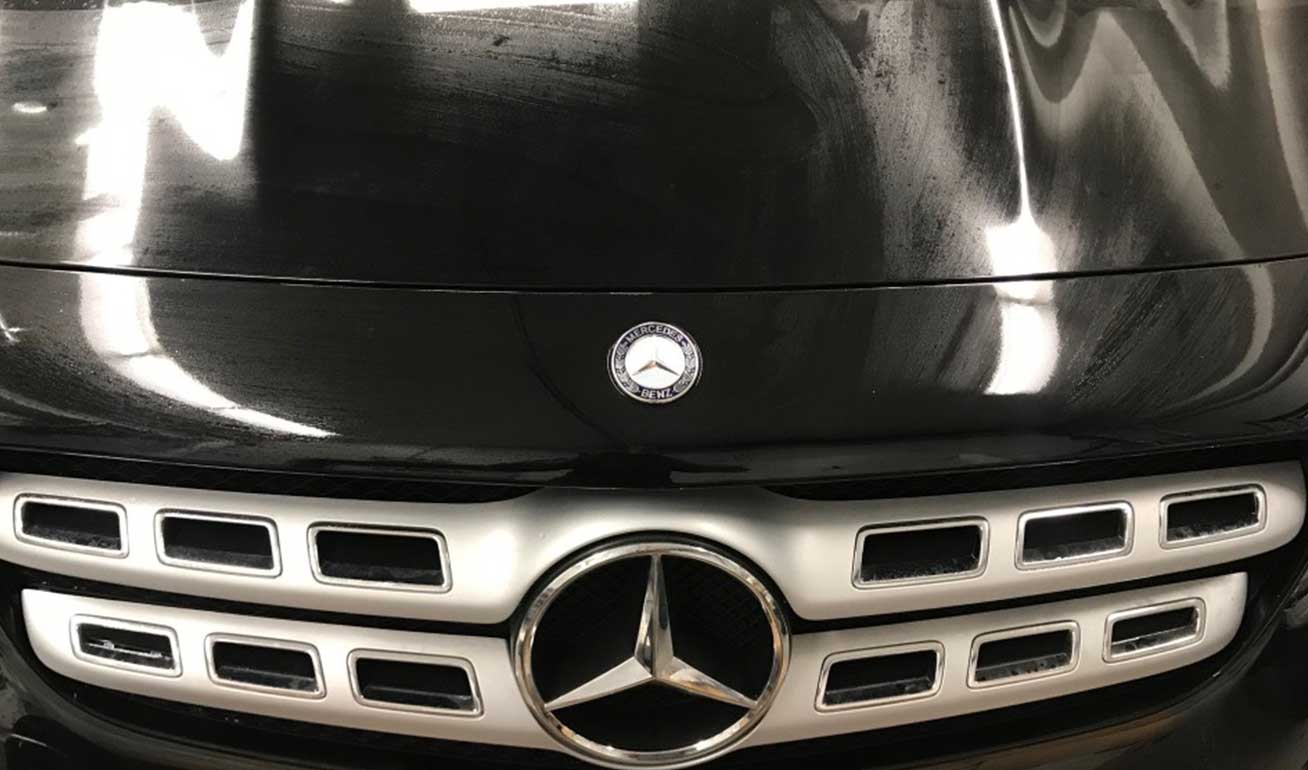 Road tar, tree sap and some types of insects leave behind a sticky, almost impossible to remove mess on your car unless you have some type of invisible shield or protective coating on your car. The 3m paint protection film gives you that protection and provides you with a surface that is easy to clean. The advantage of this type of car paint protection is not only in how much it saves your car's finish but in how little it will change the way that you care for your car.
Shark is located in North Bay, Ontario. We offer competitive pricing and fast, friendly service for all Paint Protection!
Choose Shark Paint Protection to protect your vehicle. Call/Text 705-476-6566