Commercial Audio North Bay
As a business owner you have to focus on details of many kinds. There are big and small details. There are obvious details and the things that are kind of easy to forget or to overlook. One of those details could be the commercial audio system. If you ever have to make overhead announcements or page someone in the parking lot only to have everyone glaring at the ceiling and saying "what?", then you know how important this little detail can actually be.
Commercial audio systems have to accomplish several things. First, they have to clearly convey the intended message. Second, they have to have the type of sound quality that impresses the outside people who are there whether they are interviewing for a job, delivering office supplies and especially, your customers. That system is going to be used in several ways and could one day be helpful in the case of an unplanned incident. Imagine that you make the announcement that a tornado is coming and everyone should take cover but your ceiling speakers have stopped working in several parts of the building. It could happen. If your system is very old or your building is very new, you need to consider what type of commercial audio system you need, where it should be installed and who will be in charge of using it. If you are in North Bay, we are the people you need to call to help you make these decisions.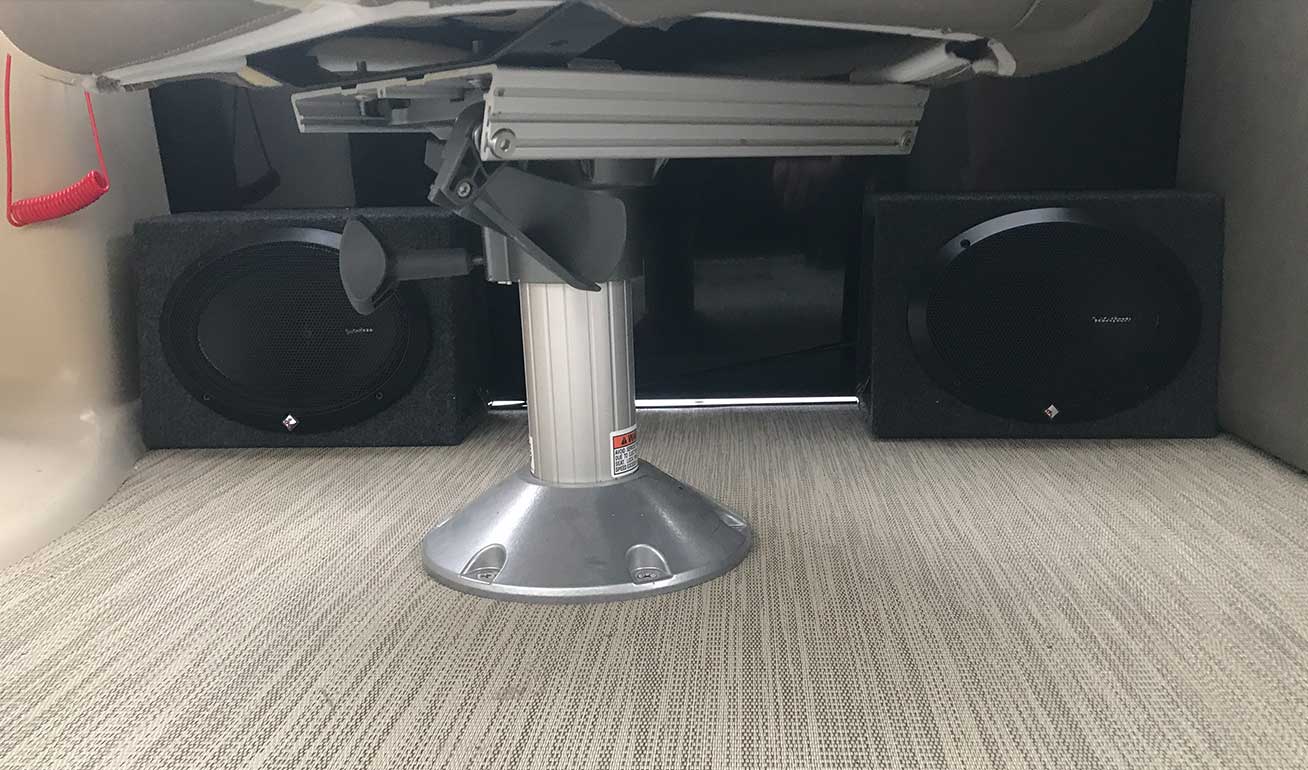 Good commercial audio systems consist of several parts including the ceiling speakers, the main controls and the wiring that runs from part to part, connecting the entire system together. As you add more speakers and components or features, the price will go up but you are going to need to be realistic about the sound quality and reach that you need. In North Bay, business owners should contact us for help in creating the right sound system for their needs. You want crisp clear overhead pages and lovely, ambient music without the pop and crackle of inferior speakers. Don't leave everyone trying to figure out what you are saying. We can help you decide how simple or complex to go, which features are going to be right for you. There's no need to go for all the bells and whistles if you are never going to use them, right? We will even make sure you know how to use your new system with confidence before we leave. We can't promise that we will laugh when you try to make jokes to test the system out.
Shark is located in North Bay, Ontario. We offer competitive pricing and fast, friendly service!
Choose Shark to create and install Commercial Audio for your business!
We would love to talk to you about your ideas – Call/Text: 705-476-6566